Current mood:
amorous
Category:
Music
oh hey!!!
so we have these fkn AMAZING gooey on the inside compilation cds for sale.





they
1. have the best bands on them including
Toxic Lipstick, B12 Shot,
Ooujah and the Trash, Julia Rose, Una Nina Malvada, KT Spit, Pig+Machine, ultra violet mc, Pandie, C+Genik

and
MORE!!!!!


2. it comes with a poster AND a patch!!!!!

3. ITS REALLY CHEAP

4. the artwork is really cool......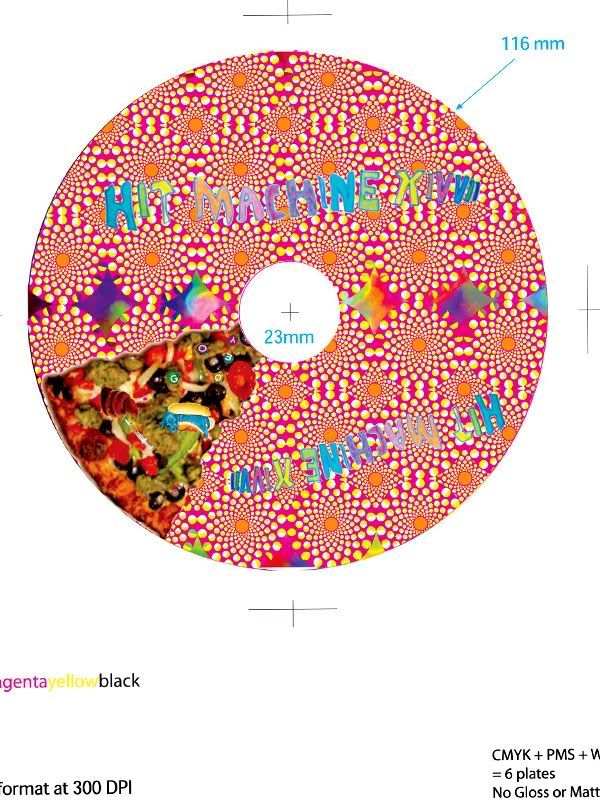 5. they are really really rare, and if you get one, you will have a fucken piece of history/herstory etc etc

!!!!!!!!!!!!!!!!!!!!!!!

if you would like to buy one please contact us. we accept money order, paypal, sometimes trade, etc
just email us!!!!

holly- (europe)
shotflux@gmail.com

kati- (australia) stupiddumbstickers@gmail.com

xoxoxoxoxox
oxoxoxox